Services
Flexible, proven results. Impeccable attention to detail.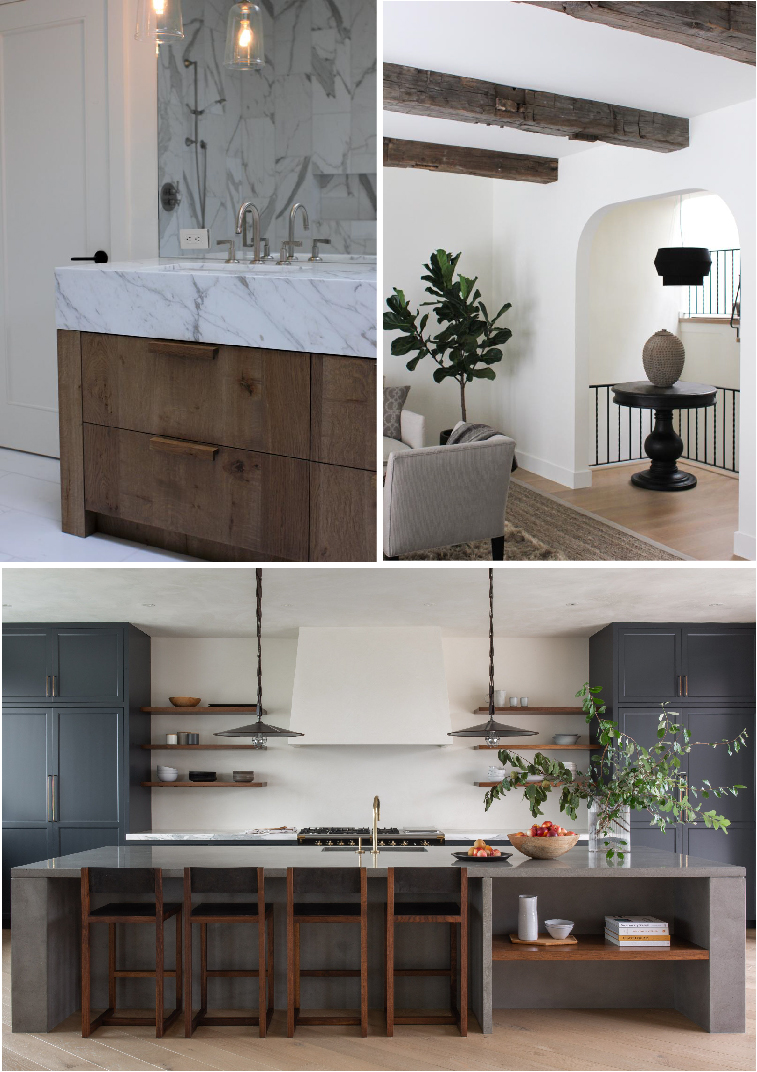 PRE-CONSTRUCTION
Early collaboration with architectural and design teams, offering experienced advice and recommendations during project design and development phase including permit strategies.
COST ENGINEERING
Providing knowledgeable job cost estimating and budgeting.
QUALITY CONSTRUCTION
Bringing together experienced professionals and artisans to build the finest custom homes.
COMMUNICATION
Collaborating with owners, architects, designers, and engineers to ensure constant open communication.
VALUE ENGINEERING
Working with project team to provide alternative options to reduce budget when possible.
SUBCONTRACTOR SELECTION
Obtaining comprehensive, competitive estimates from the most qualified subcontractors.
Services
Genuinely transparent. Beautifully crafted.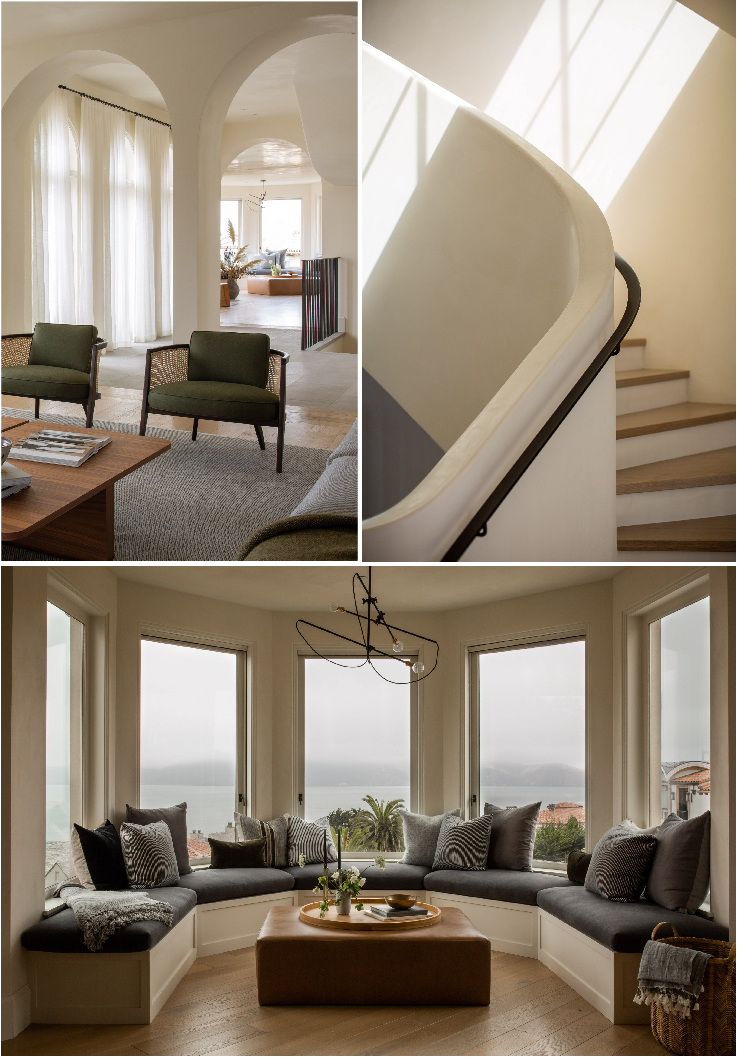 SUPERIOR SUPERVISION
Employing highly-skilled and collaborative superintendents and project managers to oversee onsite progress.
SAFETY
Safest practices are our top priority.
PROJECT SCHEDULE
Continuously maintaining project schedule including milestones and procurement tracking.
DOCUMENTATION
Twice monthly invoicing with clear details. Experienced contract administrators manage invoicing and insurance enforcement as well as lien releases and subcontractor progress billing and full final accounting.
POST-CONSTRUCTION / MAINTENANCE SERVICE
Recommendations and implementation of a maintenance program that keeps projects fresh and beautiful for years to come.